More
with less
Sustainable Metallization for the Graphic Arts.
EcoLeaf is a new category of metallization for the Graphic Arts. It is used to embellish labels, folding cartons, flexible packaging and more. By only using the precise amount of metal required, EcoLeaf eliminates the need for Hot- and Coldfoil.
ECOLEAF
EXPERIENCE
You can generate a wide range of metallic embellishments:
Tactile metallic effects without embossing (rotary or flatbed screen)
Very fine metallization at the highest resolution (flexo)
Seamless and variable metallization (inkjet)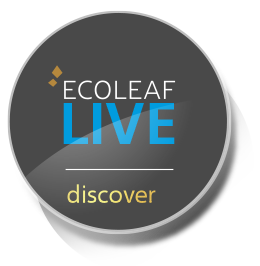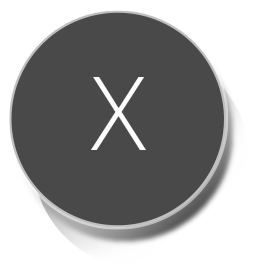 low tactile
medium tactile
high tactile
Ecoleaf
Benefits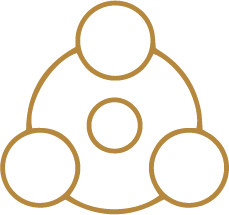 Sustainability
Application of the precise amount of metal needed
Eradicate the need for Hot- and Coldfoil
Better Economics
Significant amount of material and cost savings
Reduced production time
Quality
Very fine details and high resolution metallization
Tactile effect with high gloss, also on filmic substrates
Flexibility
Over and under print metallization for a rainbow of metallic effects
Conventional and digital integration options for a variety of printing presses
ECOLEAF
TECHNOLOGY
Ecoleaf
METALLIZATION UNIT
Inline integration into narrow web printing presses
Offline integration into finishing equipment
Plug and Play system with intuitive operation
Retrofit options
"Sustainable metallization for decorative printing without Hot- and Coldfoil"
Ecoleaf
Application
EcoLeaf metallization units will be available for all printing segments, including labels, folding cartons, flexible packaging, commercial printing, and publishing. It will fit a wide range of applications like Personal Care, Food and Beverage, Consumer Products or Health Care.
The first module to be commercialized is designed for use with narrow web presses and the production of labels. Future metallization units will be available for sheetfed and mid-web printing presses.
About us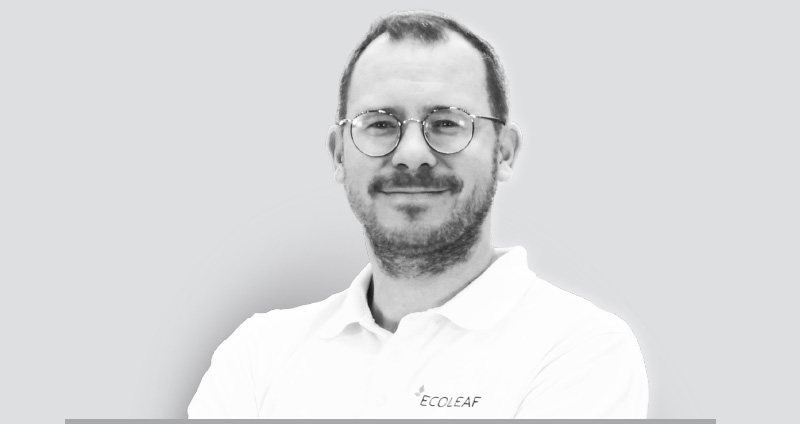 Jan Franz Allerkamp
Chief Executive Officer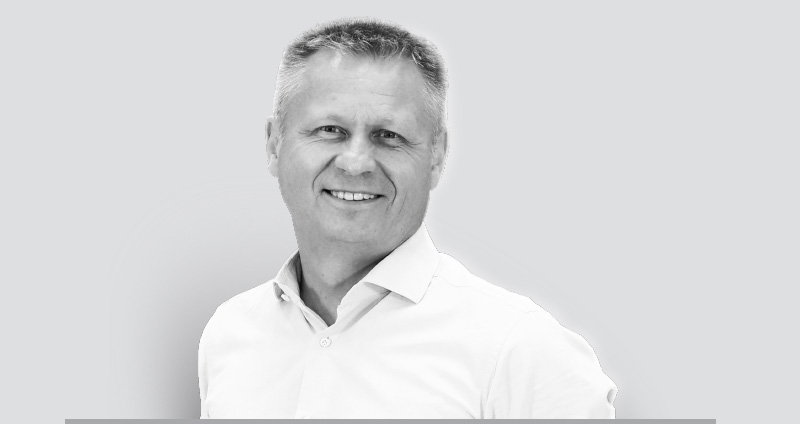 Harald Jasper
Chief Operation Officer
Dario Urbinati
Chief Sales and Marketing Officer
ACTEGA Metal Print was founded in February 2017 with a mission to revolutionize graphic arts with a sustainable metallization technology that significantly reduces the amount of material, waste, cost and production time for creating decorative embellishments compared to today's conventional processes that are mainly foil-based.
To achieve this mission, ALTANA's ACTEGA division acquired Nano-Metallography™, a unique technology that was first unveiled at the drupa 2016 print exhibition by Benny Landa, founder of the Landa Group. This game-changing technology, now called "EcoLeaf" will be commercially available from summer 2020.
Contact Us
I AM INTERESTED
Request a phone conversation
NEWS

LEHRTE, GERMANY, 13. July 2020
EcoLeaf – A new category of metallization
We at ACTEGA Metal Print are very pleased about our global partnership with ABG as the first appointed commercial partner for our EcoLeaf™ metallization technology.A B Graphic International is a highly regarded company with over 65 years of experience and more than 11,000 product installations which makes them an ideal partner for ACTEGA Metal Print, sharing our vision of a more sustainable print market while producing beautiful decorated, cost effective labels.Take a look at our latest video and experience our technology integrated into the ABG Digicon 3.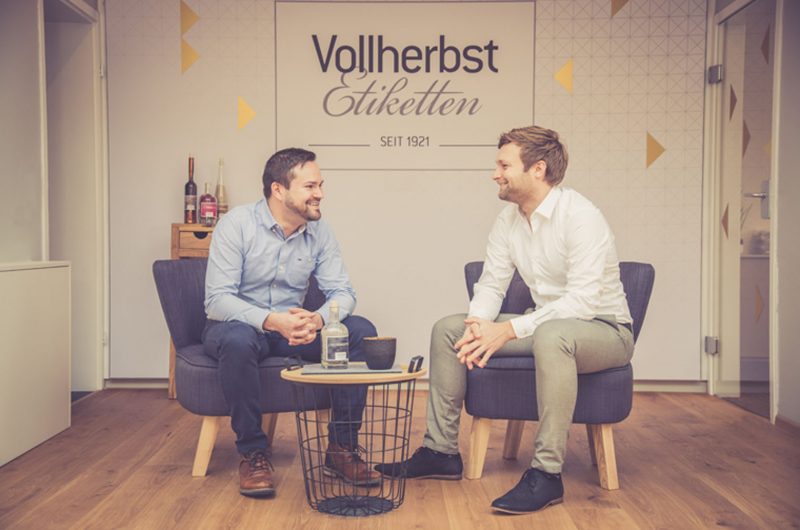 Lehrte, Germany, 13. July 2020
VOLLHERBST SIGNS BETA AGREEMENT FOR ECOLEAF METALLIZATION UNIT PREDICTING ROI IN ONLY 6 MONTHS
First EcoLeaf order by A B Graphic International
Metallization technology to increase sustainability at Vollherbst and unleash new creative potential for label designs
ACTEGA Metal Print GmbH today announces that one of Germany's leading labels printers, VollherbstDruck GmbH, will start utilizing an EcoLeaf metallization unit from A B Graphic International (ABG).
Future Print Virtual Summit, 5. June 2020
Future Print Virtual Summit, 2nd June 2020
Jan-Franz Allerkamp (CEO) of ACTEGA Metal Print GmbH participated interviews of the #FuturePrint Virtual Summit to give an update about EcoLeaf, a new category of metallization. The talks took place in a non profit event that was free to attend and designed to help the print community during the COVID-19 Crisis. 73 speakers from Europe and the US took part in presentations and over 1,500 people from 65 countries attended engaging in over 3,200 individual sessions.