More
with less
Sustainable Metallization for the Graphic Arts.
ECOLEAF is a new category of metallization for the Graphic Arts. It is used to embellish labels, folding cartons, flexible packaging and more. By only using the precise amount of metal required, ECOLEAF eliminates the need for Hot- and Coldfoil.
ECOLEAF
EXPERIENCE
You can generate a wide range of metallic embellishments:
Tactile metallic effects without embossing (rotary or flatbed screen)
Very fine metallization at the highest resolution (flexo)
Seamless and variable metallization (inkjet)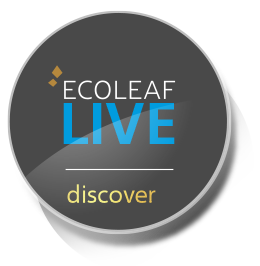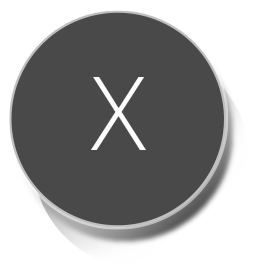 low tactile
medium tactile
high tactile
Ecoleaf
Benefits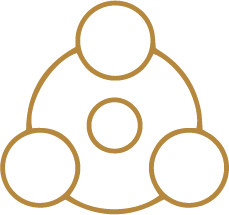 Sustainability
Application of the precise amount of metal needed
Eradicate the need for Hot- and Coldfoil
Better Economics
Significant amount of material and cost savings
Reduced production time
Quality
Very fine details and high resolution metallization
Tactile effect with high gloss, also on filmic substrates
Flexibility
Over and under print metallization for a rainbow of metallic effects
Conventional and digital integration options for a variety of printing presses
ECOLEAF
TECHNOLOGY
Ecoleaf
METALLIZATION UNIT
Inline integration into narrow web printing presses
Offline integration into finishing equipment
Plug and Play system with intuitive operation
Retrofit options
"Sustainable metallization for decorative printing without Hot- and Coldfoil"
Ecoleaf
Application
ECOLEAF metallization units will be available for all printing segments, including labels, folding cartons, flexible packaging, commercial printing, and publishing. It will fit a wide range of applications like Personal Care, Food and Beverage, Consumer Products or Health Care.
The first module to be commercialized is designed for use with narrow web presses and the production of labels. Future metallization units will be available for sheetfed and mid-web printing presses.
About us
Stephan Plenz
Chief Executive Officer
Paolo Grasso
Sales Director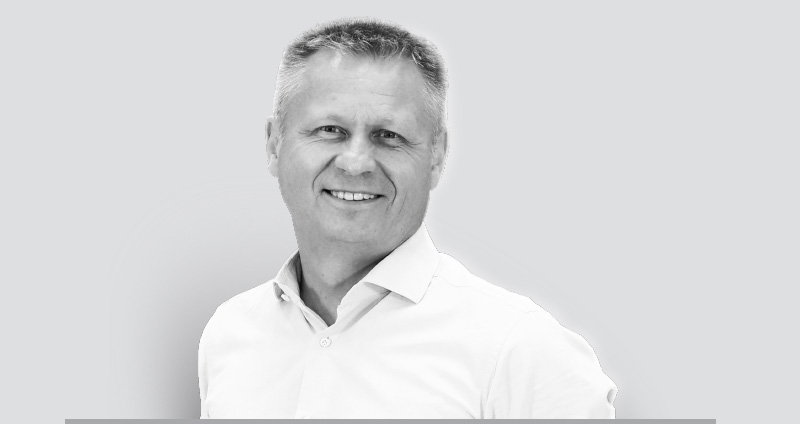 Harald Jasper
Chief Operation Officer
ACTEGA Metal Print was founded in February 2017 with a mission to revolutionize graphic arts with a sustainable metallization technology that significantly reduces the amount of material, waste, cost and production time for creating decorative embellishments compared to today's conventional processes that are mainly foil-based.
To achieve this mission, ALTANA's ACTEGA division acquired Nano-Metallography™, a unique technology that was first unveiled at the drupa 2016 print exhibition by Benny Landa, founder of the Landa Group.
Contact Us
I AM INTERESTED
Request a phone conversation
NEWS

LEHRTE, GERMANY, 28. February 2022
Q&A with Stephan Plenz, General Manager at ACTEGA Metal Print
Lehrte, February, 2022 – Consumers, leaders in government, converters, and brands are undoubtedly, and rightly, putting sustainability at the top of their agendas. As such, the market is watching intently for new solutions that can effect real change where sustainability is concerned, whilst also delivering on the quality standards set by existing technologies. One such solution that certainly has all eyes on it is ACTEGA's ECOLEAF metallic decoration technology. By making the switch from hot or cold foil to this breakthrough metallisation technology, brands and converters can eliminate foil waste as well as improve the recyclability of the finished label or packaging.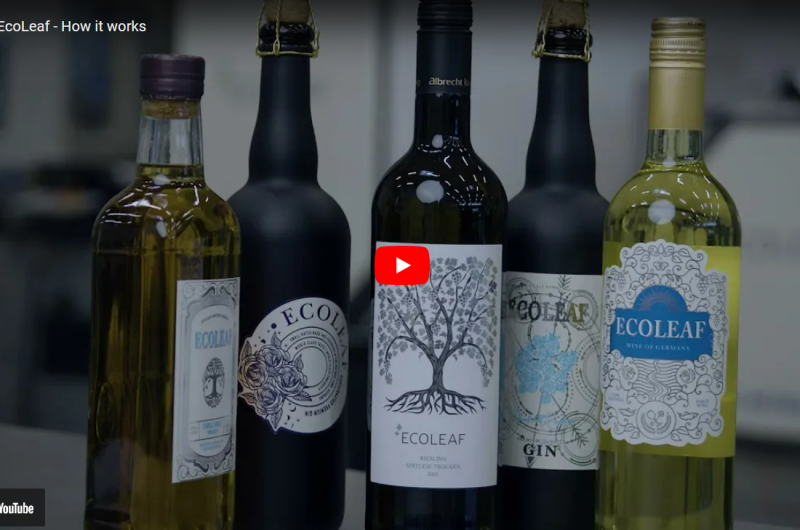 LEHRTE, GERMANY, 16. December 2021
Year in Review: A look back at the achievements that defined 2021
Lehrte, December 16, 2021 – With the New Year just around the corner, now is a great time to reflect on and share all the incredible successes achieved by the ACTEGA Metal Print team in 2021.

Despite the ongoing challenges resulting from the COVID-19 pandemic, 2021 was a fantastic year for ACTEGA Metal Print. We now have six ECOLEAF units installed at leading converter sites across Europe on inline narrow-web presses and ABG converting machines.

LEHRTE, GERMANY, 15. November 2021
ECOLEAF wins at German Design Awards 2022
Lehrte, November 15, 2021 – ECOLEAF has been awarded as winner of the German Design Awards 2022 for outstanding design quality in the category Excellent Product Design in the industrial segment.

The German Design Awards have been presented by the German Design Council for the tenth time. The internationally renowned prizes are awarded to companies whose pioneering products and projects stand out in the categories of "Excellent Product Design", "Excellent Communications Design" and "Excellent Architecture".