More with less
Sustainable Metallization for the Graphic Arts.
EcoLeaf is a new category of metallization for the Graphic Arts. It is used to embellish labels, folding cartons, flexible packaging and more. By only using the precise amount of metal required, EcoLeaf eliminates the need for Hot- and Coldfoil.
ECOLEAF EXPERIENCE
You can generate a wide range of metallic embellishments:
Tactile metallic effects without embossing (rotary or flatbed screen)
Very fine metallization at the highest resolution (flexo)
Seamless and variable metallization (inkjet)
Choose your EcoLeaf effect colour
Silver
Gold
NEWS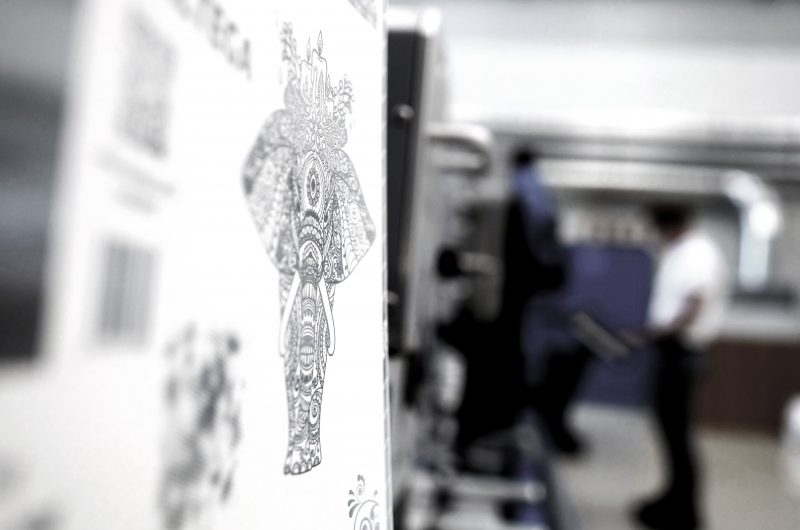 LEHRTE, GERMANY, 3. December 2020
Q4/2020 – 2020, A YEAR LIKE NO OTHER
Dear Customers, Partners, Friends and Colleagues,
As we head towards the close of the year, we wanted to make contact again to update you on our news as well reflect on the events of 2020, while also glimpsing towards 2021.
And what a year it's been. Who could have predicted how the world would change, but change it has. All of us have had to adapt our social and working lives to meet the impact of the pandemic and measures to control it.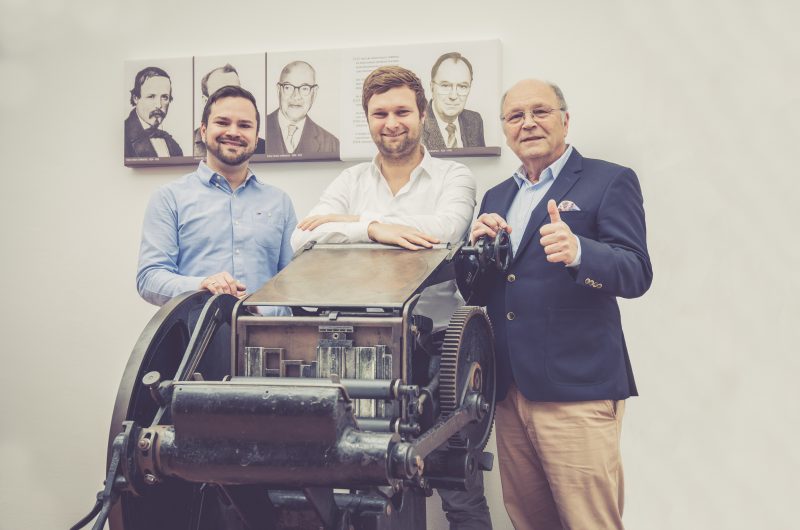 LEHRTE, GERMANY, 4. September 2020
ACTEGA Metal Print – EcoLeaf – Newsletter September 2020
Dear Customers, Partners, Friends and Colleagues,
Despite tremendous challenges due to the Covid-19 situation, the recent months have been exciting for the ACTEGA Metal Print Team, and it is our pleasure to again update you on the progress we have made with our EcoLeaf Technology.
First and foremost, we would like to invite you to an Online seminar taking place on the 16th of September 2020 – You will have the choice of two slots, 11:00am CET or 5:00pm CET.
LEHRTE, GERMANY, 13. July 2020
EcoLeaf – A new category of metallization
We at ACTEGA Metal Print are very pleased about our global partnership with ABG as the first appointed commercial partner for our EcoLeaf™ metallization technology.A B Graphic International is a highly regarded company with over 65 years of experience and more than 11,000 product installations which makes them an ideal partner for ACTEGA Metal Print, sharing our vision of a more sustainable print market while producing beautiful decorated, cost effective labels.Take a look at our latest video and experience our technology integrated into the ABG Digicon 3.
I am interested
Request a phone conversation