LEHRTE, GERMANY, 14. June 2021
Lehrte, Germany, 14th of June 2021 – ACTEGA Metal Print GmbH today announces the appointment of Paolo Grasso to the role of Sales Director. With 26 years industry experience and as the previous Head of Global Sales for the narrow web press manufacturer, OMET S.r.L., Paolo is ideally placed to drive adoption of EcoLeaf™ – its revolutionary, sustainable and cost-effective metallization technology – and support its recent move into full commercialization.
With the role commencing in July 2021, Paolo will be tasked with helping the business to scale up its go-to-market program by expanding its OEM channel partner network, finding additional distribution partners, growing its install base and expanding EcoLeaf's availability in new geographic territories.
Commenting on his new ACTEGA appointment, Paolo said: "I am delighted to join ACTEGA Metal Print. While I have had an amazing 18 years with OMET, it was time for a new challenge, and I couldn't think of anything more worthwhile than helping to bring EcoLeaf to the world stage."
"Working in the narrow web market, I had obviously heard of the ACTEGA Metal Print technology and its much talked about potential, but now that I know more, I can see how transformative it is. With my experience of the market and having heard the feedback from our beta customers, I'm convinced that EcoLeaf is the answer to solving one of the biggest sustainability issues in the Graphic Arts – foil waste – and in doing so, providing brands with what they need to support their corporate responsibility programs."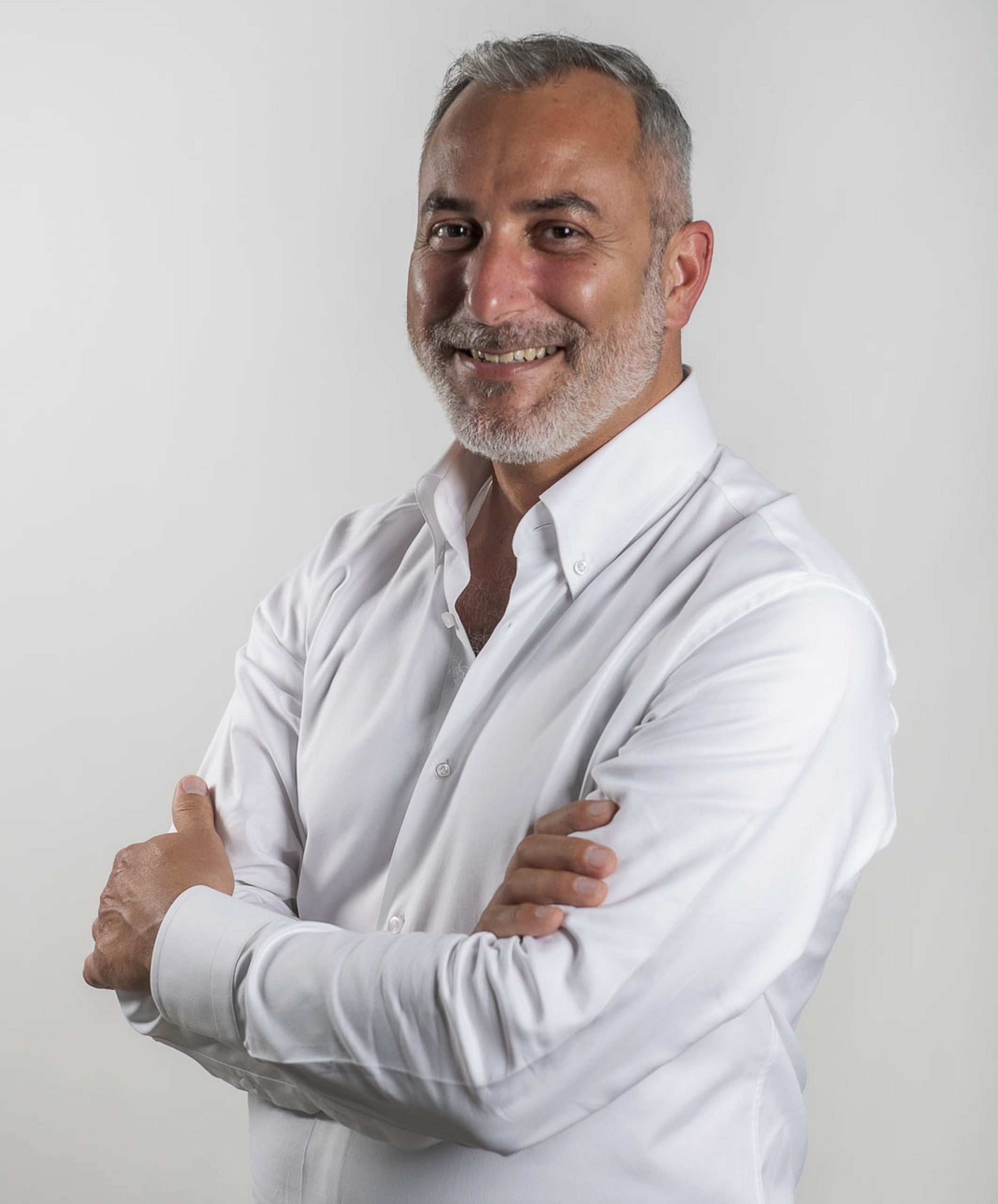 The basis of EcoLeaf is a silver pigment that can be overprinted, leading to a rainbow of metallic colors, including gold. Integrated inline on analog presses, digital printing presses or finishing equipment – either new or retrofitted to existing equipment – EcoLeaf consists of a printed trigger image and a metallization unit that applies only the precise and required amount of metal to the trigger image. The result of which can be the elimination of foil, leading to huge sustainability and financial benefits.
Launched in late 2019, EcoLeaf successfully went into beta at six print houses in Europe during 2020. Despite the pandemic, EcoLeaf provided these label specialists with a new, differentiating, and profitable service capability, allowing its customers to adapt to changing consumer behaviours. In May of 2021, the German print specialist, Kolbe-Coloco Spezialdruck GmbH was the first beta customer to conclude the beta program, announcing that it had been able to meet its sustainability targets for reduced waste, while increasing operating efficiencies and opening the door to new profitable business.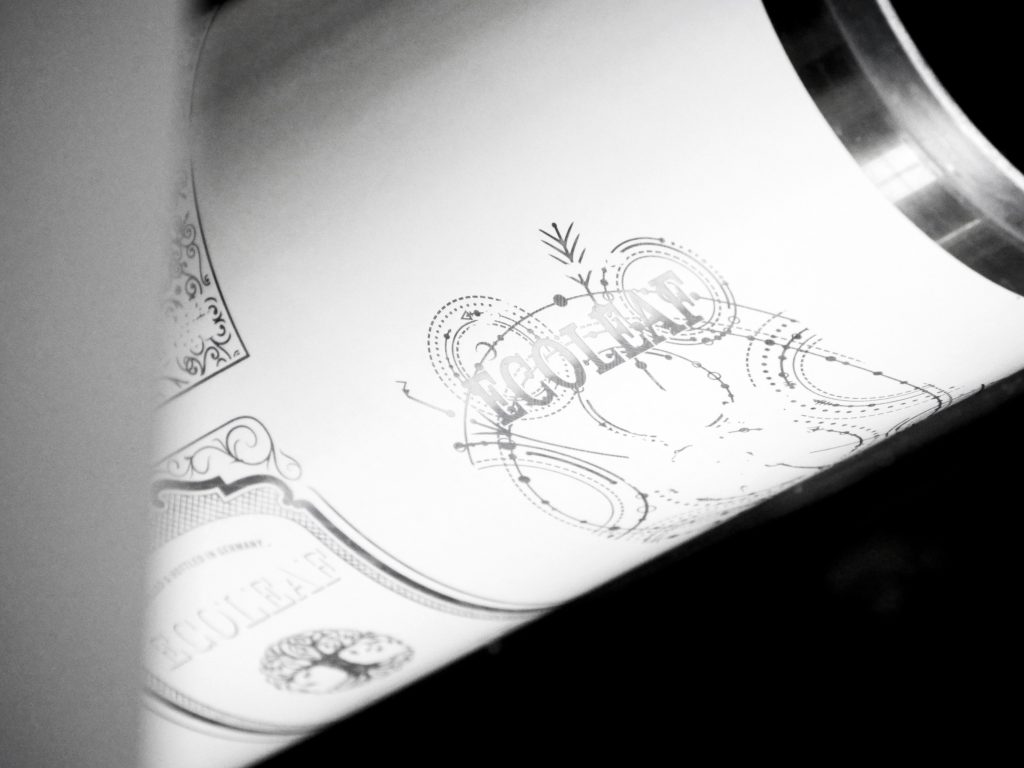 Jan Franz Allerkamp, CEO, ACTEGA Metal Print comments: "We are thrilled to have secured Paolo for the role. His knowledge of the narrow web market is excellent, and his experience of growing greenfield territories will be critical as we now move into full commercialization and scale the business to meet its global demand."