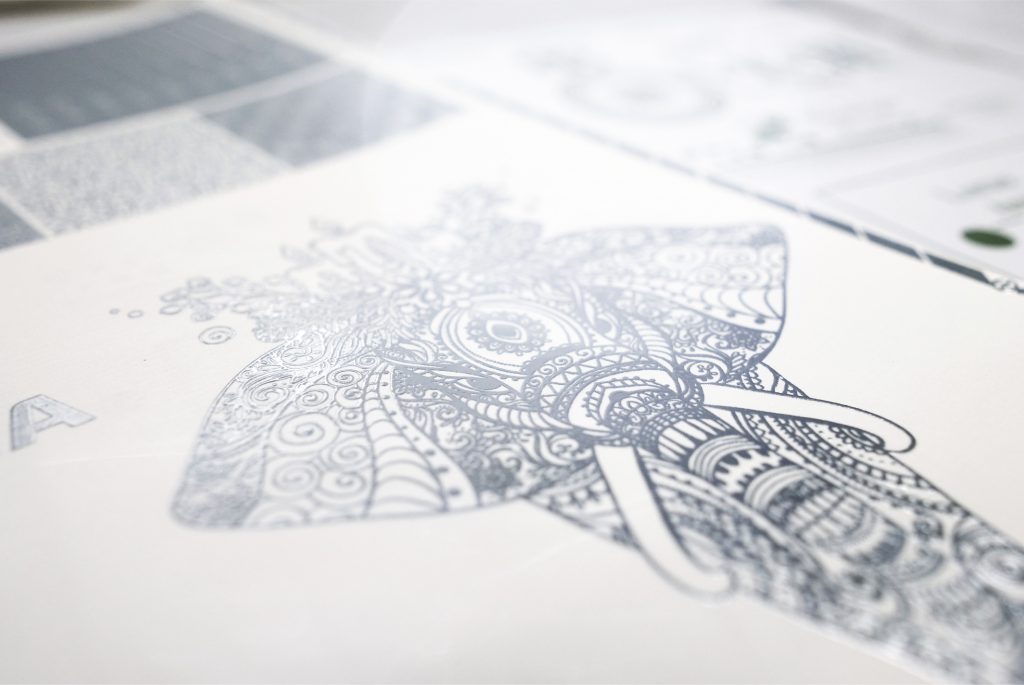 Lehrte, Germany, 23. February 2019
After we have successfully moved our entire team into the new building, I'm very excited to announce that Dario Urbinati will round out the executive team of ACTEGA Metal Print as the new Chief Sales & Marketing Officer (CSMO). Dario brings 12 years of narrow web and packaging experience with Gallus and Omet where he helped build-up new product platforms and developed new channels for sales, service and distribution. Dario is the perfect CSMO and will help us strike the right balance between R&D and Sales & Marketing. Dario comes with a lot of persistence, creativity and the enthusiasm of a high-class sales manager who will complement our small, currently R&D-driven company very well and ensure that we deliver products that are needed by our customers. His experience as a regional Managing Director for Gallus and Omet is exactly what we need as we build our business, e.g. finding the right (regional) sales channels. 2018 was a year of engaging the market and hard work.
We built relationships, learned the needs of the market and explored the wide capabilities of the ECOLEAF technology. We made significant progress with the chemistry of our beautiful metallic pigments and the testing of our flexo- and screen-printed trigger images on Gallus and Omet presses. A lot of time was invested in repeatability and developing the setup expertise and best practices that will be used by our future customers. Our key challenge for 2019 is to define the first ECOLEAF product and get it ready for market — and Dario is the right man at the right time.