LEHRTE, GERMANY, 16. December 2021
Lehrte, December 16, 2021 – With the New Year just around the corner, now is a great time to reflect on and share all the incredible successes achieved by the ACTEGA Metal Print team in 2021.

Despite the ongoing challenges resulting from the COVID-19 pandemic, 2021 was a fantastic year for ACTEGA Metal Print. We now have six ECOLEAF units installed at leading converter sites across Europe on inline narrow-web presses and ABG converting machines.

The ECOLEAF beta program taking place in partnership with early adopters continued to garner excellent results across a diverse range of market segments including wine, spirits, cosmetics, food, industrial and consumer goods. Throughout this period, ECOLEAF decoration has been combined with a number of different printing technologies, such as flexo, offset, inkjet and dry and liquid toner. As ever, the beta experience has taught us a great deal and the learnings from it have already enabled us to further refine the technology. Overall, the consistently high-quality results delivered during this period demonstrate that the solution is poised to truly disrupt the market as forward-thinking converters, printers and brands continue to embrace sustainable, high-quality labels and packaging decoration.
In fact, companies leading the way on this front have enabled our team to meet some significant and exciting milestones this year – The first customer to move out of beta, the first commercial ECOLEAF labels to be delivered to the market, and the first purchase agreement for ECOLEAF machines.
We have also seen management changes in 2021. Most notably, in June we welcomed Paolo Grasso as Sales Director and in October, ex-Heidelberg Board Member, Stephan Plenz, joined the company as interim General Manager of ACTEGA Metal Print. No doubt, this evolution of our leadership team bolsters our expertise and further strengthens our ability to build on the success of ECOLEAF and lead it to commercialization in 2022.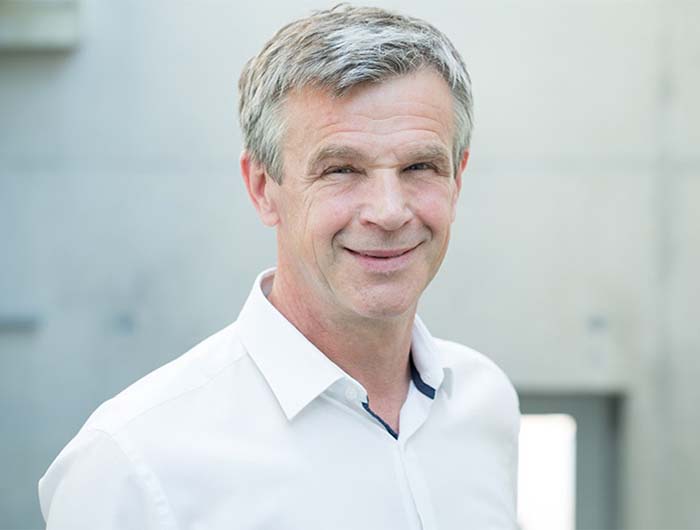 Thank you all for your continued efforts and commitment to progressing the adoption of ECOLEAF. We believe this solution represents a huge leap forward towards a more sustainable future for the print and packaging industry, and with your support we are excited to take it to market at Labelexpo in April 2022. We are looking forward to sharing the excitement and success of this show with you in the New Year, and meanwhile, we wish you all the very best for a safe and happy holiday.

ACTEGA Metal Print